Any electrician advertising their business on the internet needs to adopt a marketing strategy. In order to expand the reach of your business, retain old customers, and gain new customers, your website must be optimized with the latest advertising techniques. To meet your goals in growing your brand or in increasing your sales, you must have help in developing tailored strategies. A marketing company that will assist you in doing just this will be conversant in keyword analysis, researching competitors, as well as content and blog writing and a lot more.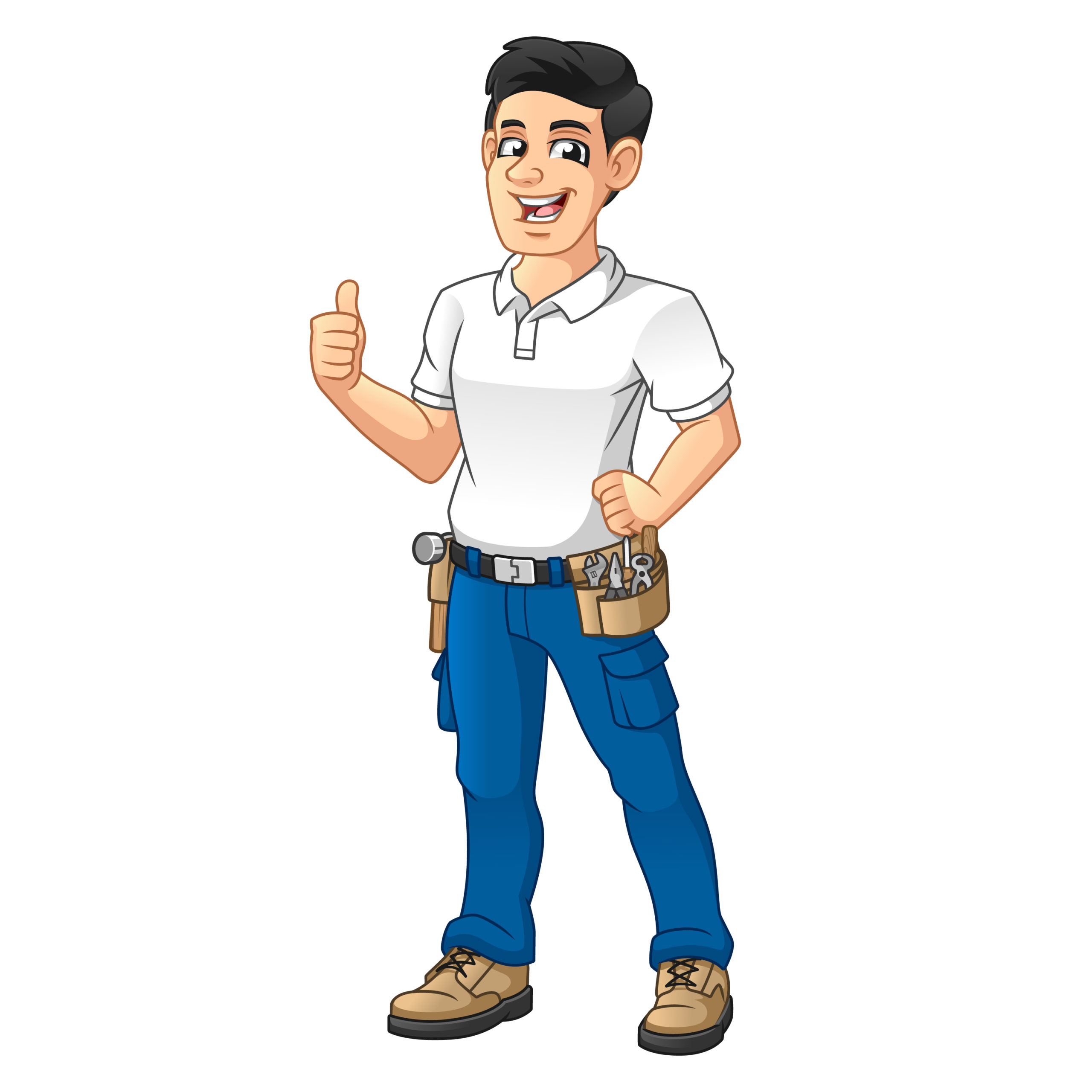 Today, the majority of consumers look online when trying to find local services. Therefore you can deduce that homeowners in your city are looking for electrician services on the Web and aren't headed for the Yellow Pages or trying to find a good recommendation from a friend. It is too easy to plug a request for information into Google. Ranking well in Google means more people see your page.
Finding New Customers
Even though word of mouth can often bring you new customers, coming up high in a Google search will give you more results as far as building your business. A targeted advertising campaign by a marketing company will work through these steps, making sure each one is complete in full before moving on to the next step. 
How Important Are Google Rankings For Electricians?
As mentioned, the public, when looking for home services such as electricians, plumbers, appliance repair, go to Google to find local help. They can even read reviews for the business to help make a decision on which one to choose. Electrician advertising is something that any electrician business needs to be serious about investing time and money in to help their company prosper. 
With a huge 97% of people searching on Google for local businesses, it becomes vital to get to the top of the search engine. You get constant traffic day in and day out with a high ranking. In addition, because you are only competing with other local electricians who may not use a targeted advertising campaign, you may be able to jump to the first page of Google listing very quickly! When so many search the Web for local businesses, and usually use Google, being at the top of the Google page will get you many, many visitors.
Why Keywords?
Keywords must be used in optimizing your website, because there are certain terms that the public will use in trying to find a local electrician. Keyword research takes you into the subject and reveals which are the most popular words that people use in searching for an electrician, and also shows how often those terms are used. This is enlightening and when utilized in your advertising campaign, helps your site be found by Google.  
Once you have the keyword research complete, the next step is placing those keywords on your page in the text and headings. They also need to go into the site's Meta description and title tag. An advertising pro knows how to best use keywords to up your ranking with the search engines.
The major concern of electrician advertising is getting keywords that come from searches with "buyer intent." They want an electrician and want one now. These types of keywords drive rapid conversion. This is what you want.
Optimizing Your Website 
You want to educate your customers or potential customers on your electrical services, you want to show your business and website as being authoritative and trustworthy, and you want to thoroughly describe your services. All these things contribute to taking a visitor to your site and turning them into a paying customer. Taking a website and optimizing it takes some time, but is so worth it in the long run. 
Conclusion
For any electrician advertising their business, it is vital that they have a website that will work for them, and will show at the top of the Google search engine results, in order to convert the visitor to a paying customer. That is what it's all about. It is pretty simple to accomplish all this with a knowledgeable digital advertising company putting together a marketing and advertising strategy to help put you on the top of the heap.